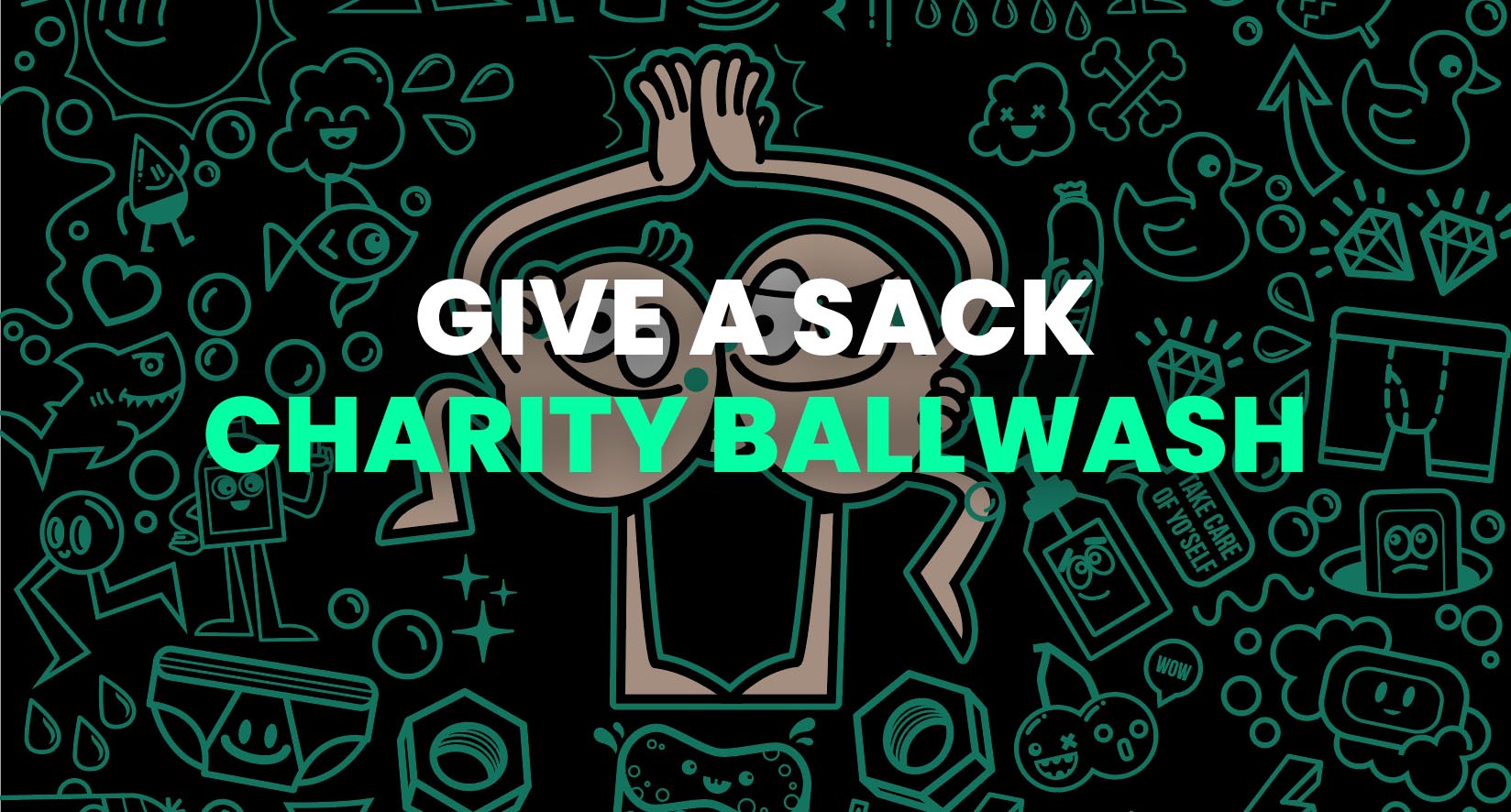 Give-A-Sack About Testicular Cancer Awareness
Testicular cancer is an issue that affects up to 10,000 men every year, which is why we are once again launching our "Give a Sack" edition of our classic Ballwash.  It's a new scent with a purpose ...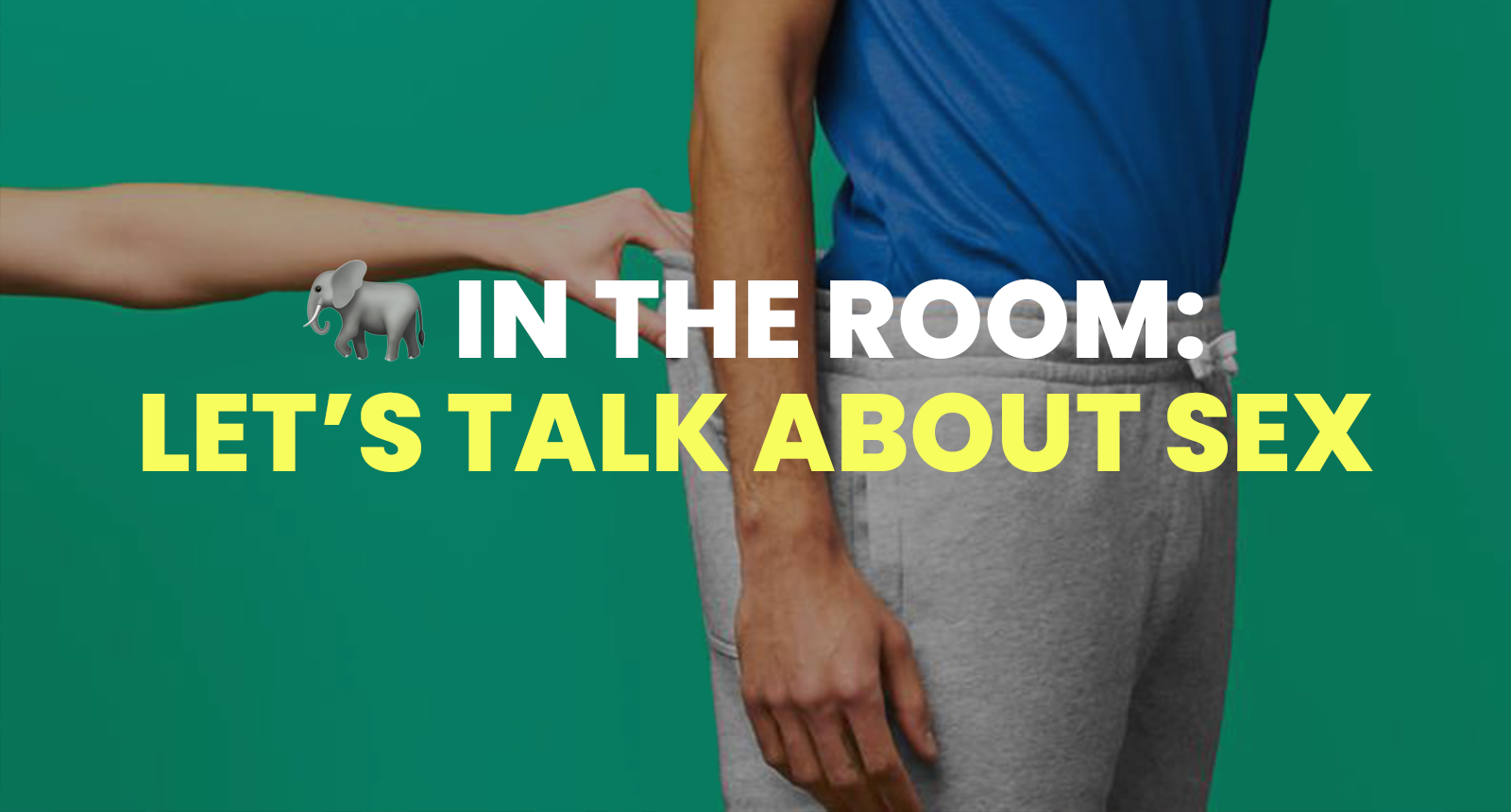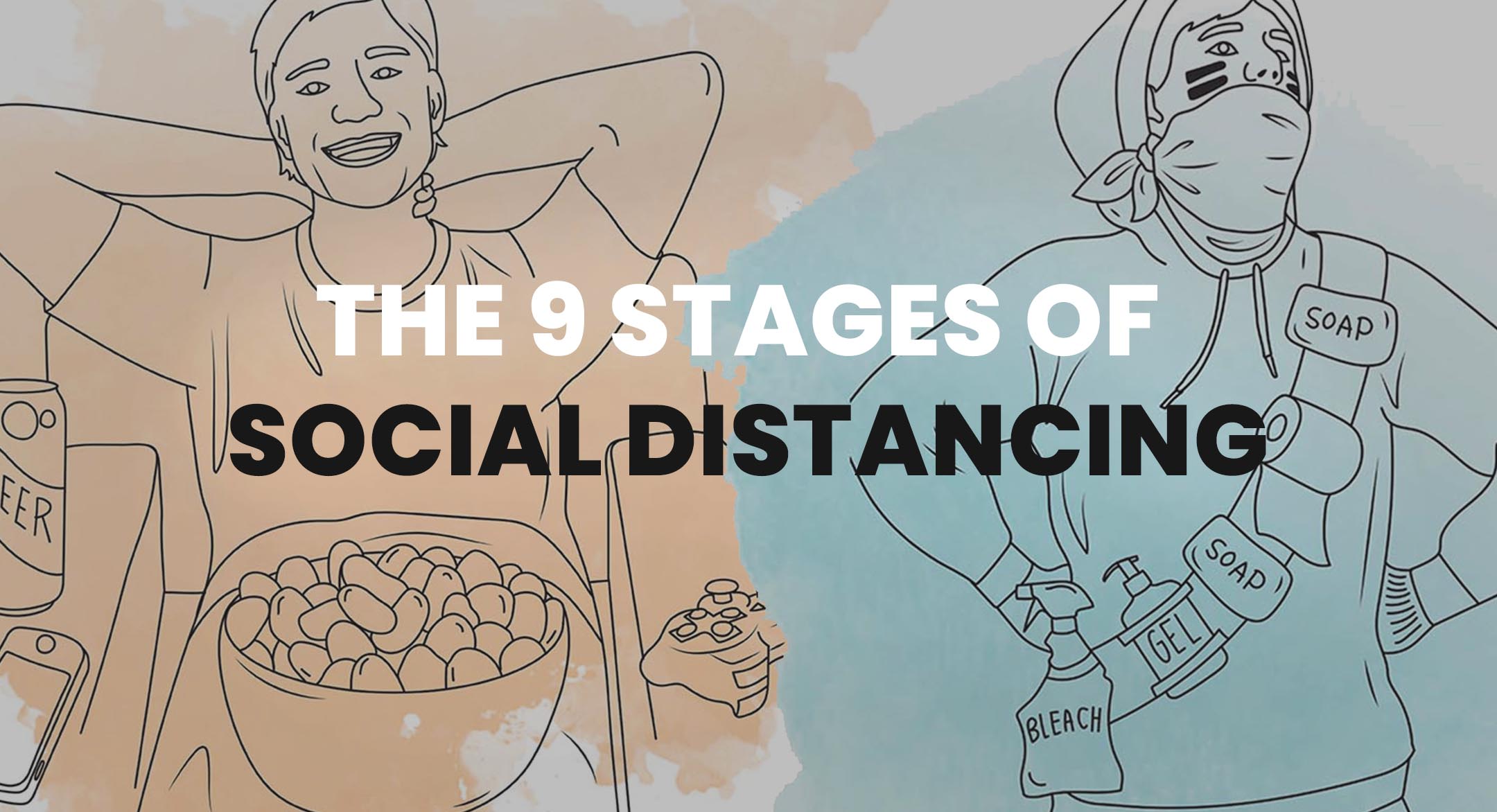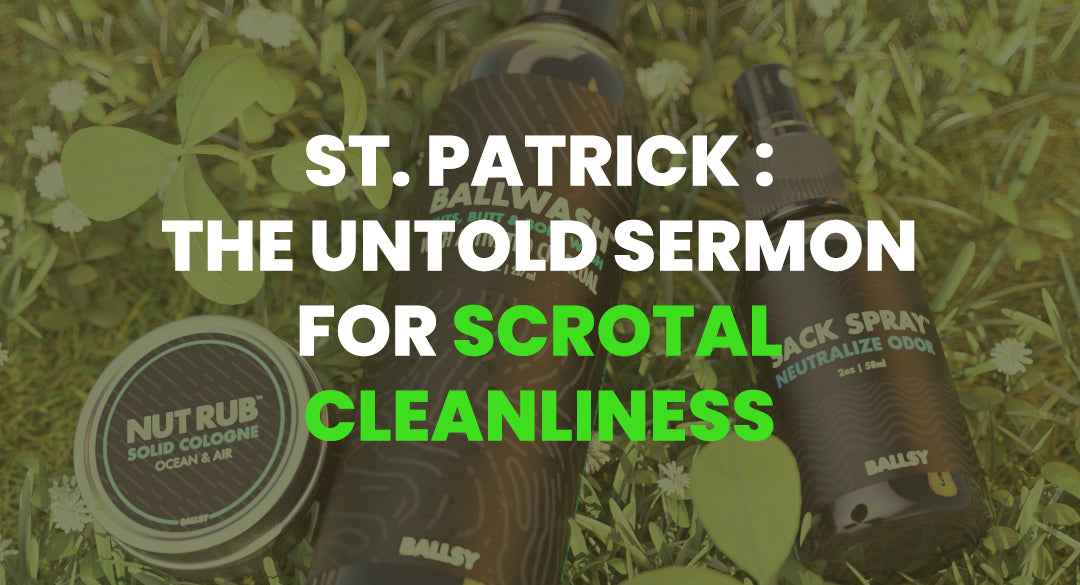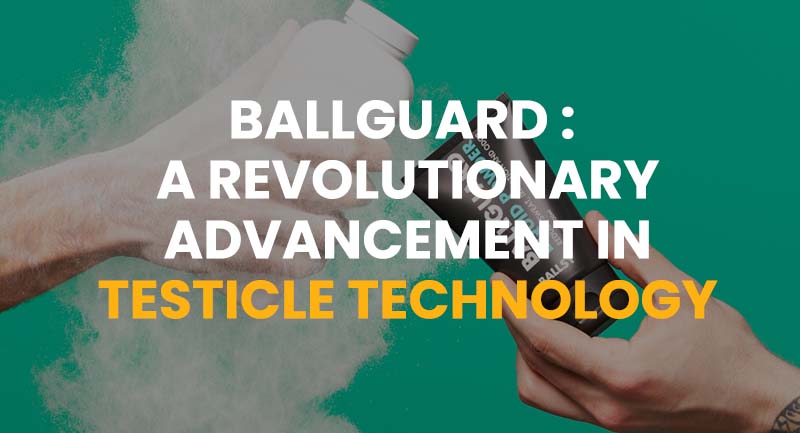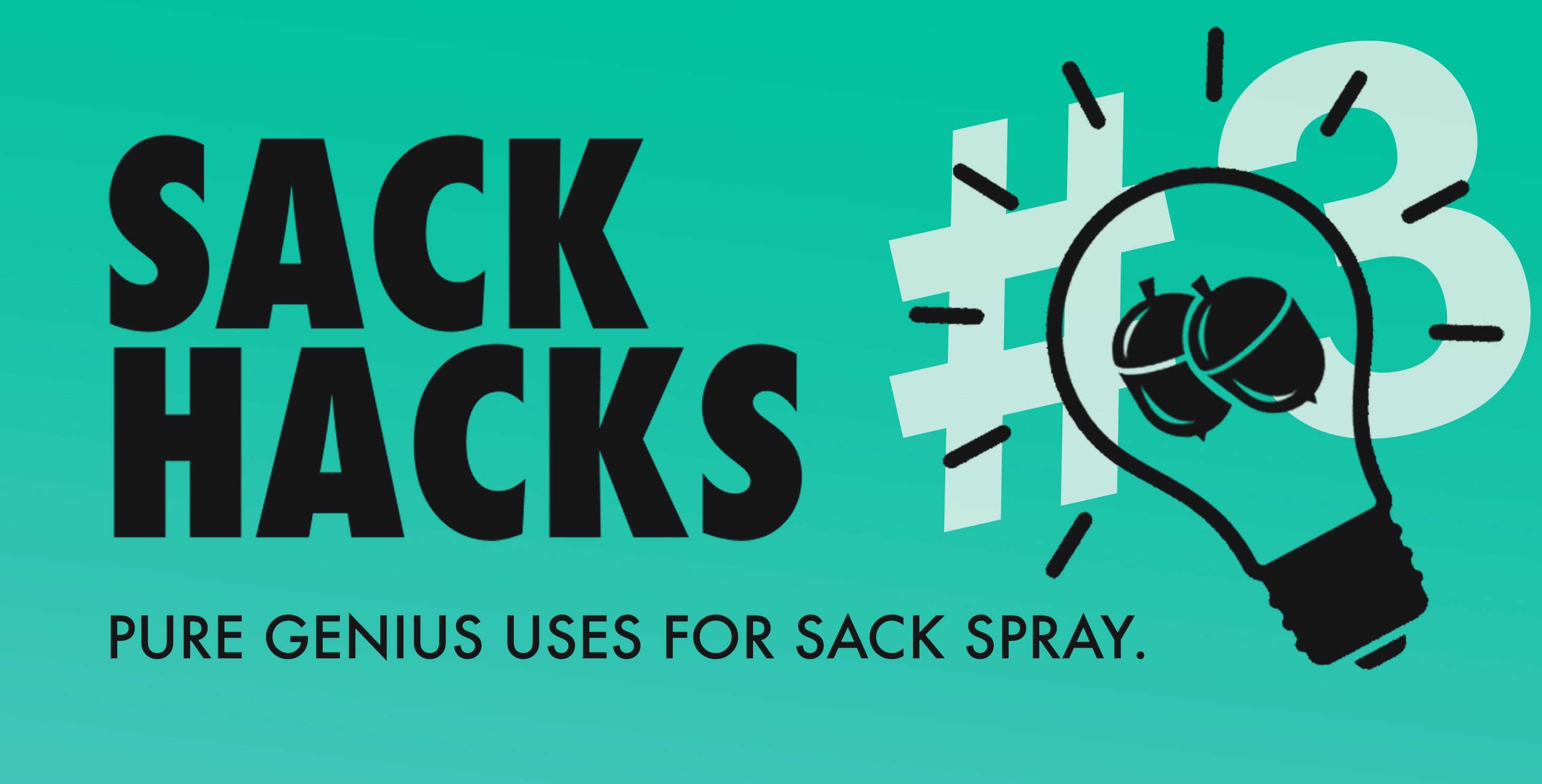 Sack Hack #3: Pure Genius Uses For Sack Spray.
Your hangy-down parts are a reflection of you, and you are a reflection of your hangy-down parts. For that reason, we've formulated our Sack Spray to work in virtually every scenario, from your fun...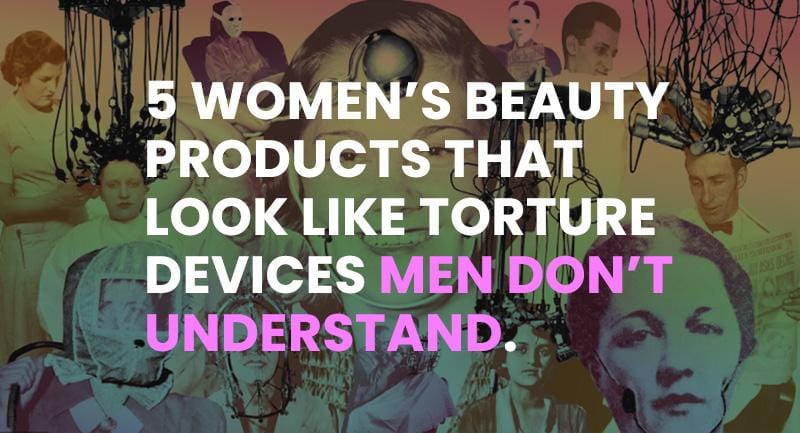 Ever since the beginning of time man has battled to survive by overcoming life's many obstacles. Through man's relentless pursuit of perseverance our modern day technologies and tools would be born.