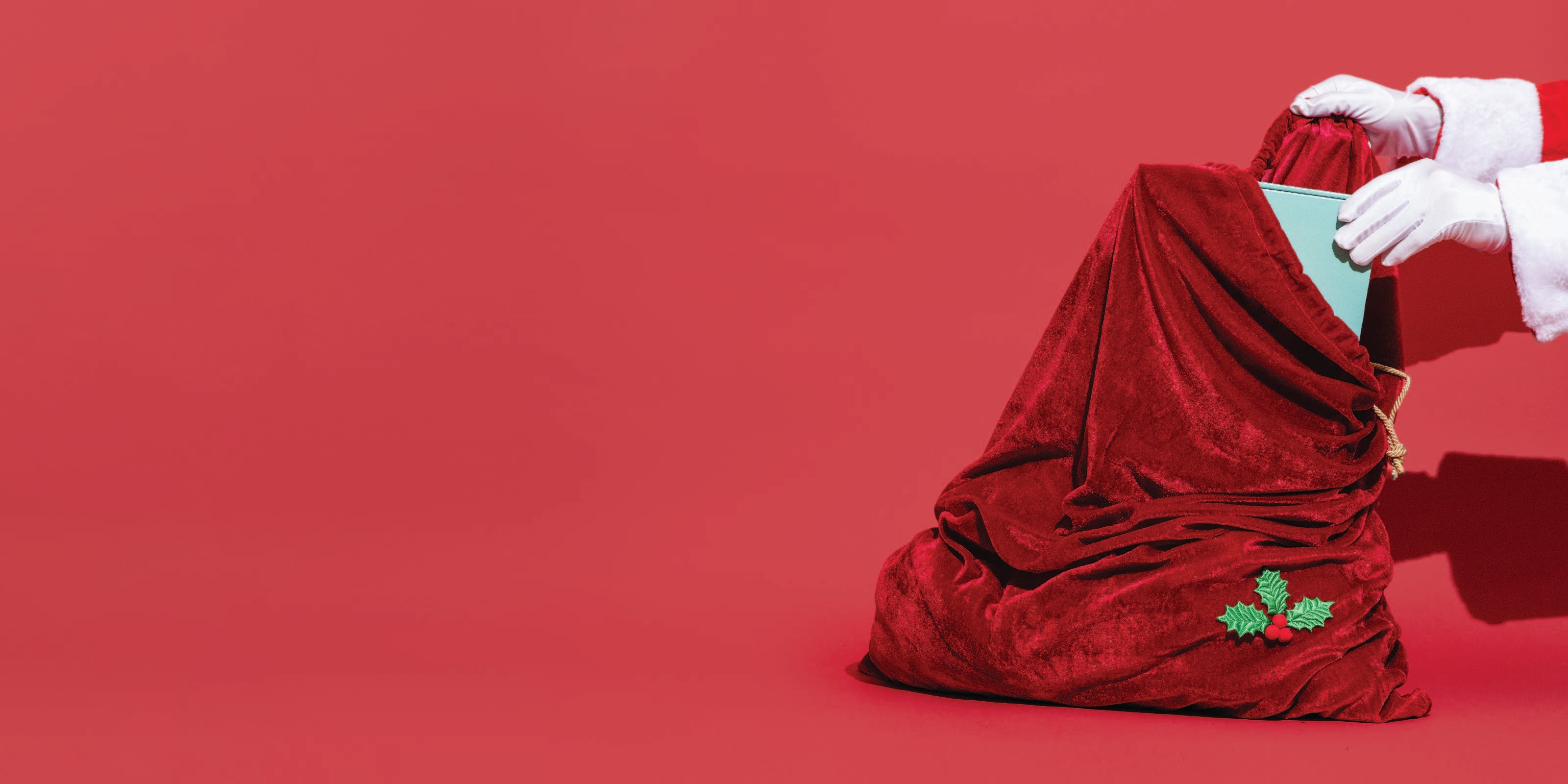 SANTA'S COMING TO TOWN!
Santa is a really active man who knows a thing or two about keeping his nuts dry and smelling fresh. He knows if your balls have been smelling bad or good, so he is bringing something from his sack for goodness sake!
Join the Waitlist to gain Early Access to this year's Limited Edition Holiday Gift Set & to our Black Friday Sale!