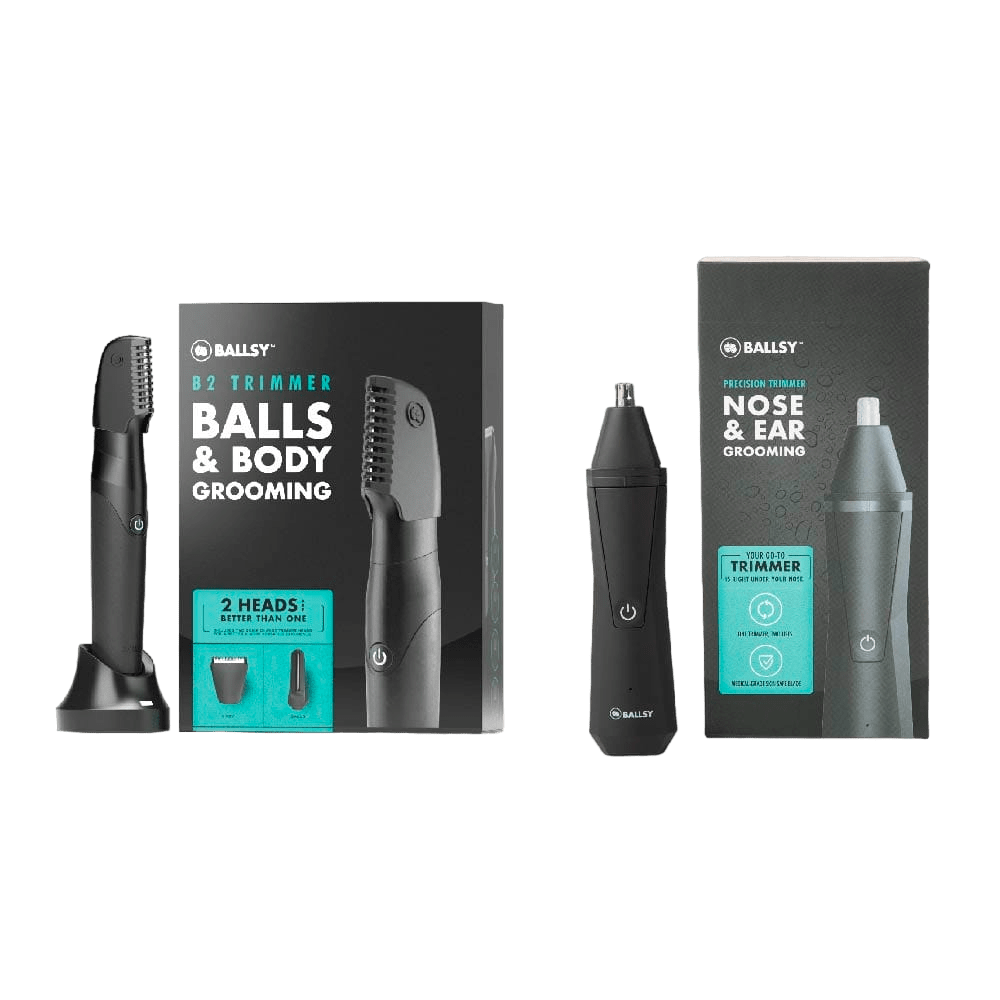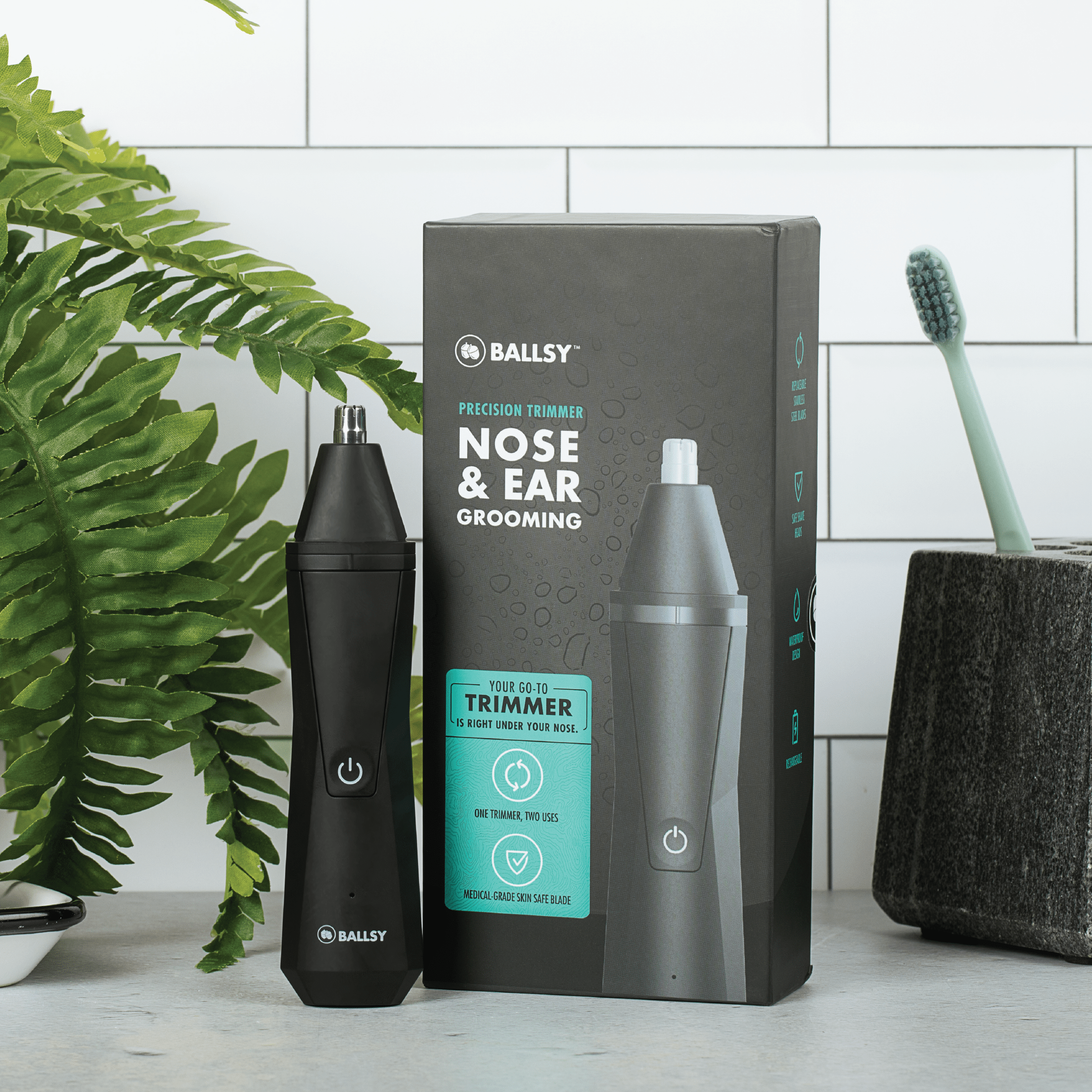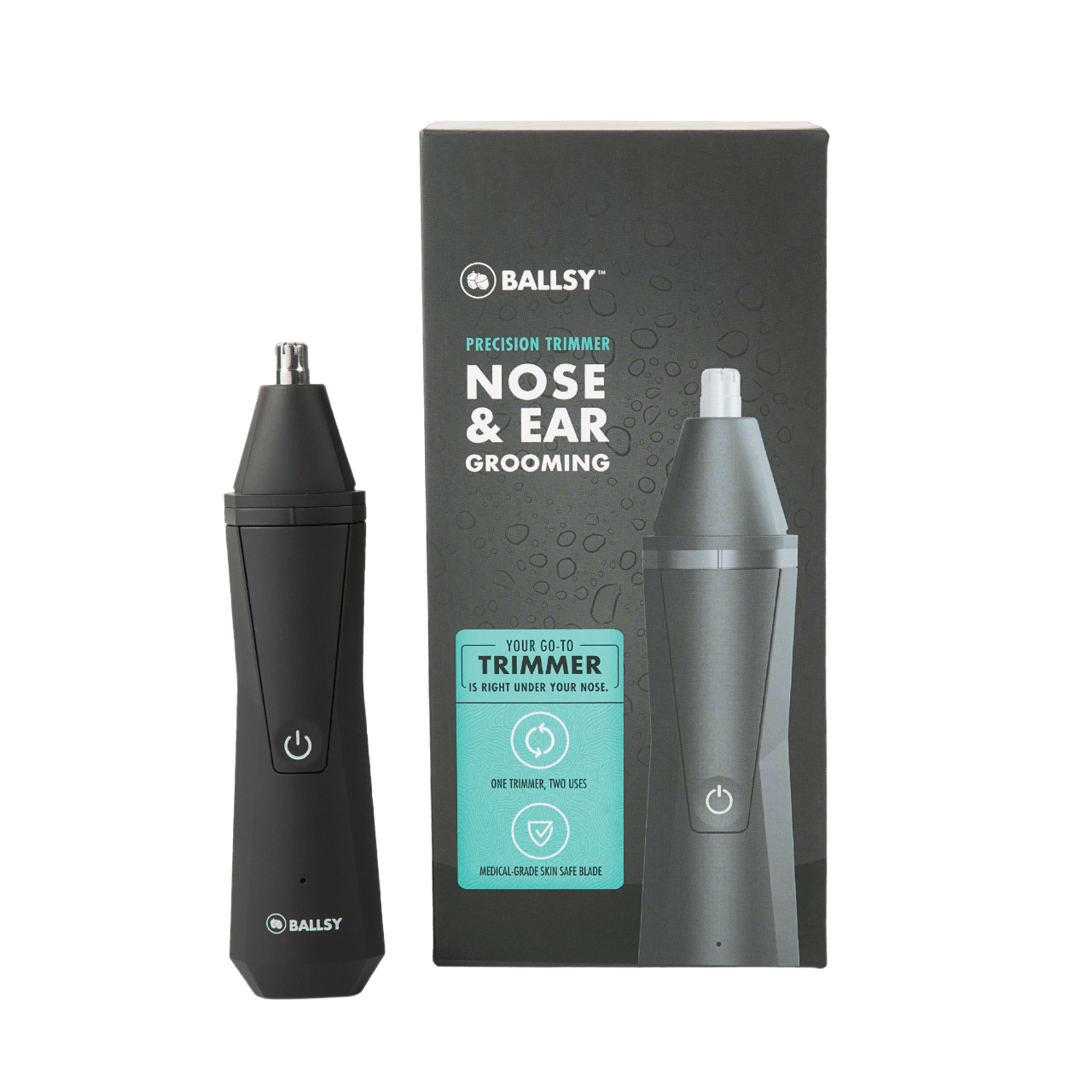 Grooming Bundle
Proper grooming both above and below-the-belt requires some TLC. From sensitive skin, awkward trimming angles and uneven surfaces your traditional trimmers cut in all the wrong ways. That is where we step in with our Balls & Body and Nose & Ear Trimmer ultimate bundle. 

B2 Trimmer
Nose & Ear Trimmer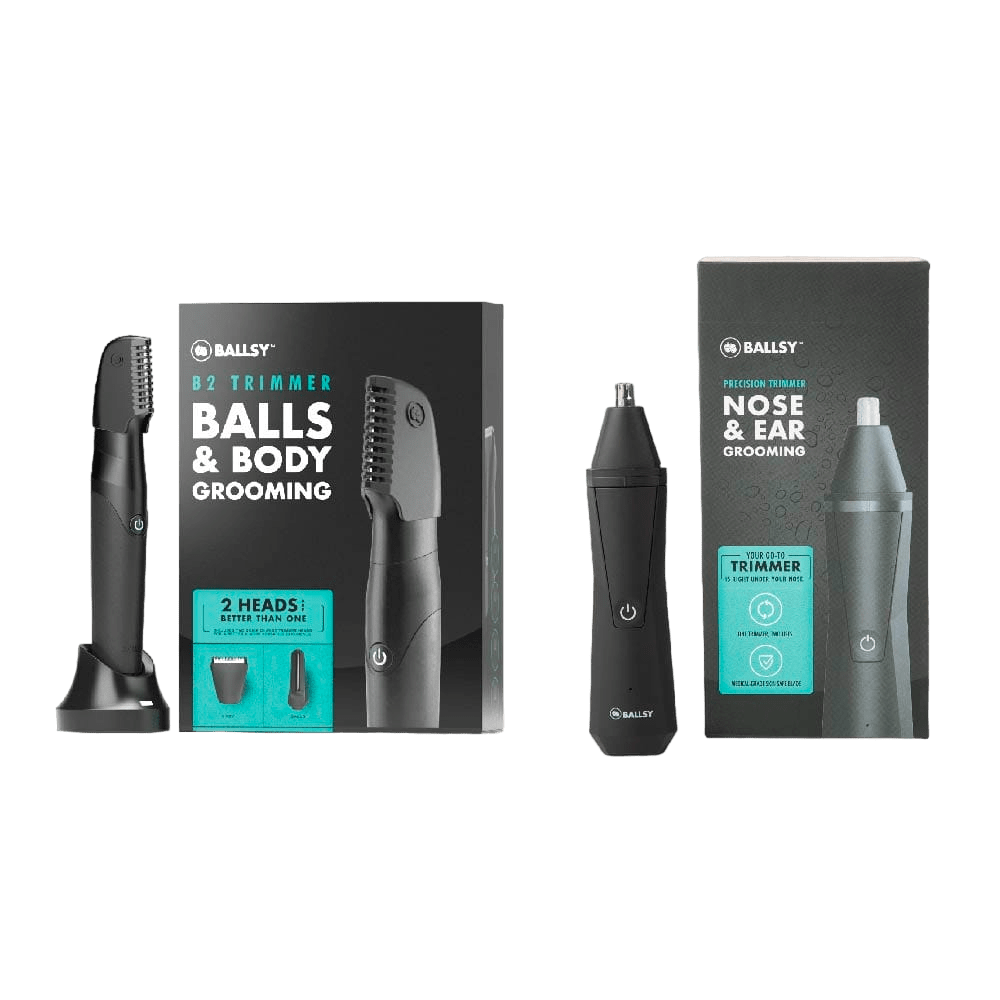 Go ahead, take it in the shower; both our trimmers were made waterproof so you can use them conveniently dry or in the shower.

WATERPROOF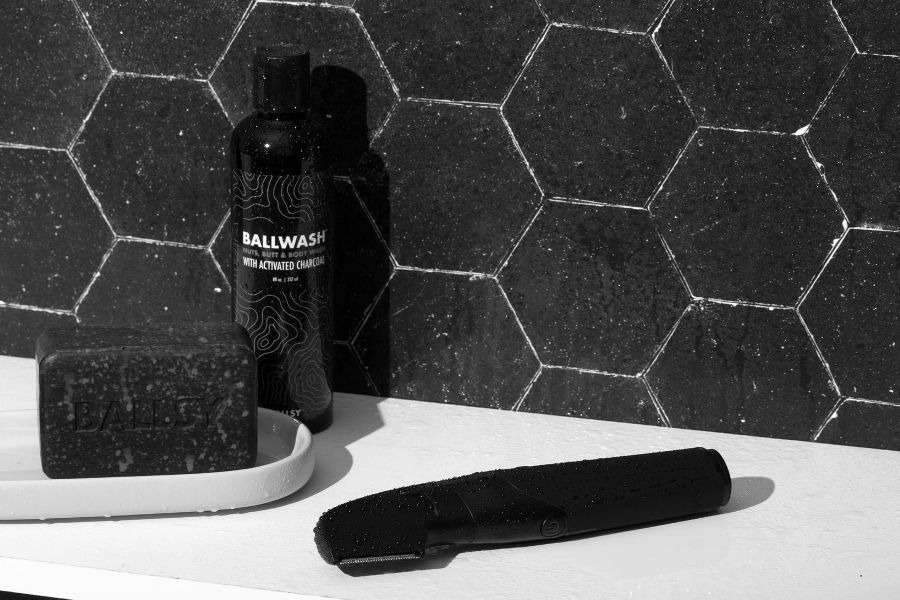 The Ballsy B2 Trimmer has quick change, interchangeable heads that are specific for easily trimming all different areas of your body while minimizing the nicks other trimmers cause. The Ballsy Nose & Ear Trimmer has skin-safe 360-degree blades which ensure you are trimming your hair and nothing else.

OUCHLESS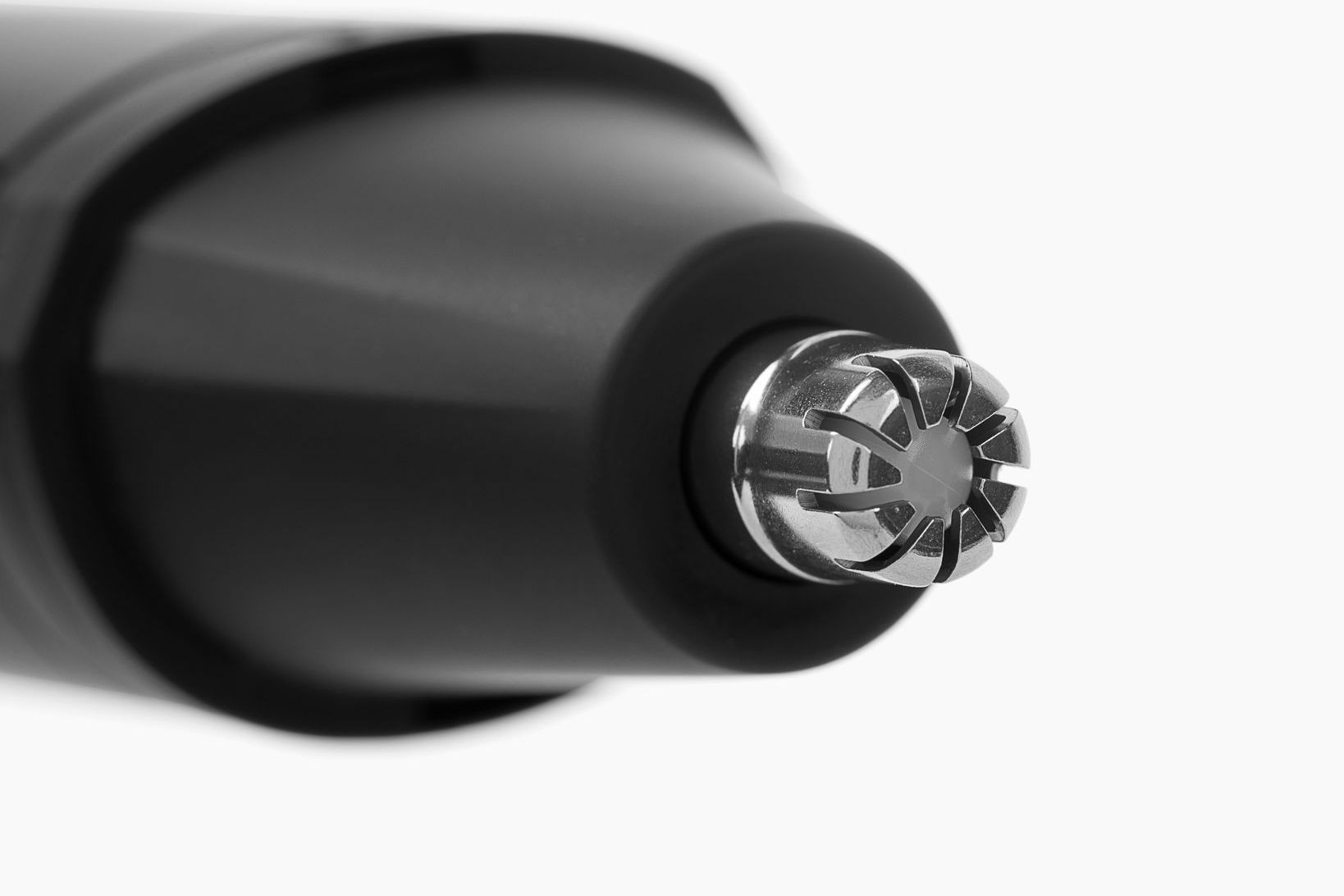 The B2 Body and Balls Trimmer comes with a 7000 RPM Electric Motor and cordless charging base; the Nose & Ear Trimmer comes with a 6000 rpm motor and charging port. The fate of your grooming should never rely on AAA batteries.

RECHARGEABLE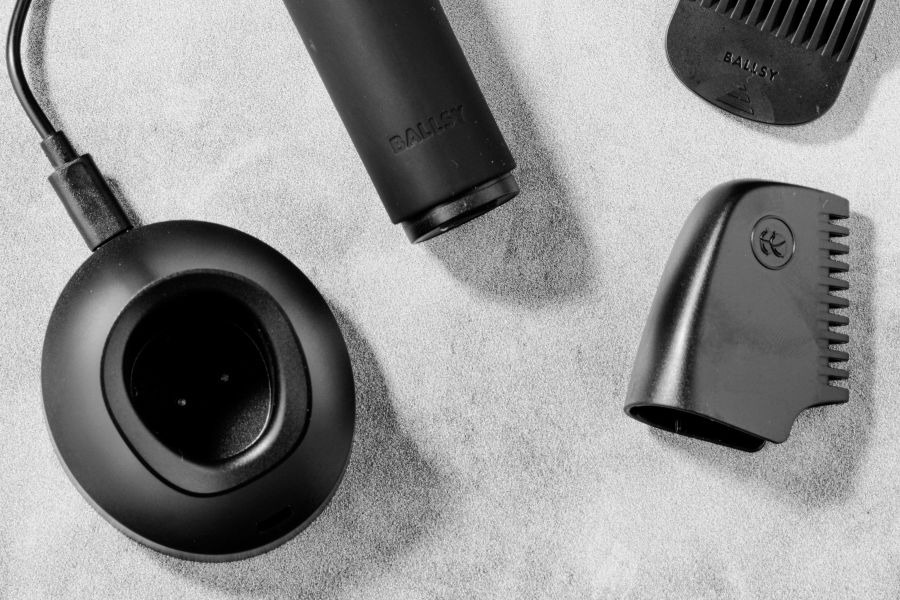 Sign up for the email list. never miss another deal.
that's ballsy.
What others are saying
BETTER THAN MANSCAPED
Bought the ballsy and the Manscaped trimmers. I only use the Ballsy. Much smoother and doesn't pull hair like the one Manscaped did. Very happy with the purchase.
MY BF IS IN LOVE 😍
I got this as a last minute valentine's day gift for my boyfriend as something funny but also because he said he wanted a trimmer for down there. He laughed like I knew he would and used the products the next day. Everyday since he's been using them and thanking me for the purchase.
GAME CHANGER
Unbelievably easy and comfortable. I mean I always trimmed or shaved before, and I've never had this level of comfort prior. Totally painless, and during a three week heatwave. Talk about new confidence, I've been telling every guy I know. Ballsy, hurry up and make more!
BYE BYE PESKY NOSE HAIRS!
This is a ear and nose trimmer that gets the job done! It has a soft-touch material, single on/off button, and the nozzle easily removes for cleaning, not to mention it is waterproof! It's relatively quiet and includes a USB-C charger in the box. Overall highly recommend!
GOOD QUALITY!
I was impressed with the high-quality feel of the nose trimmer when I touched the product for the first time. It was simple to set up and charge before the first use as directed. I was glad that the trimmer worked well and that the product was well-made.
don't just take it from us.