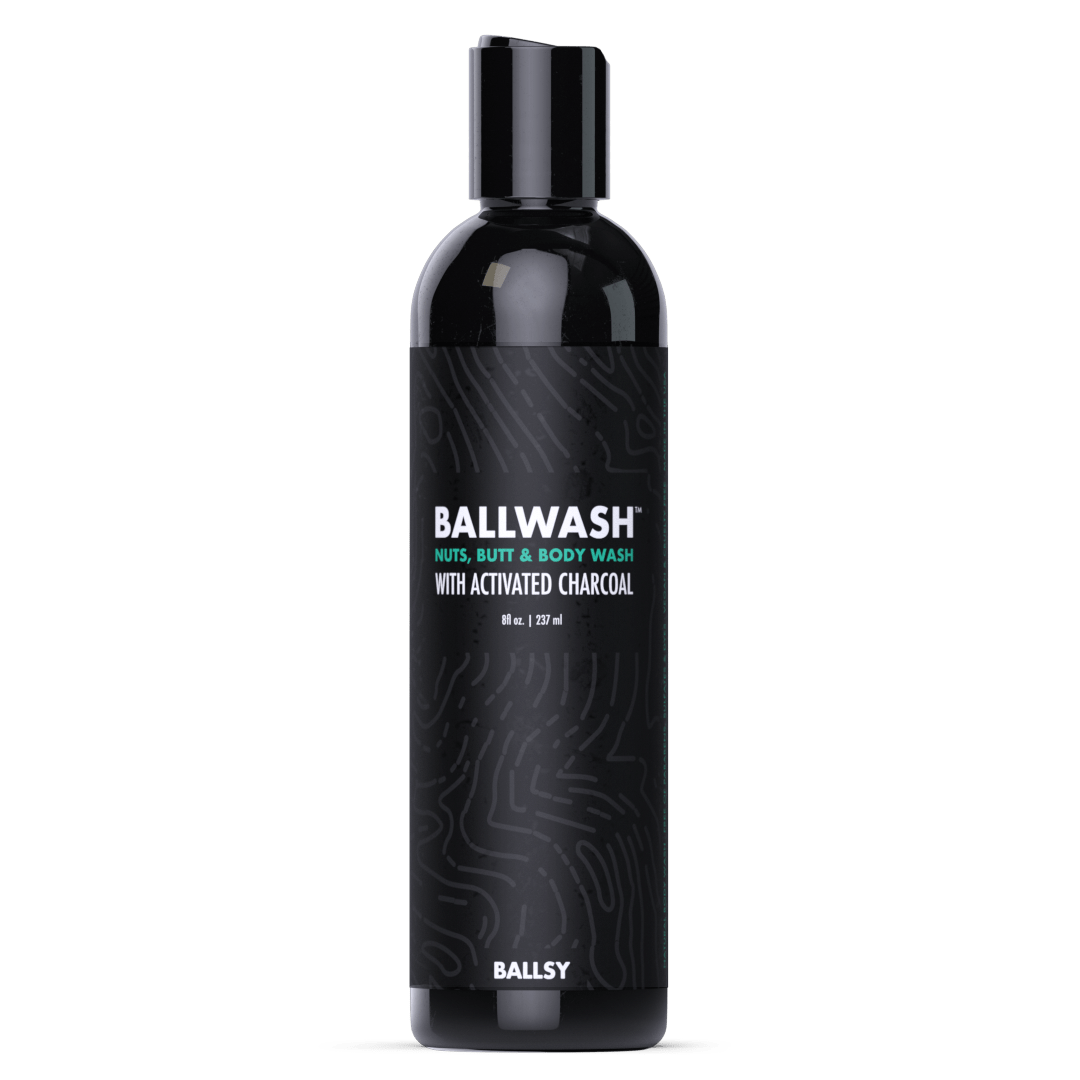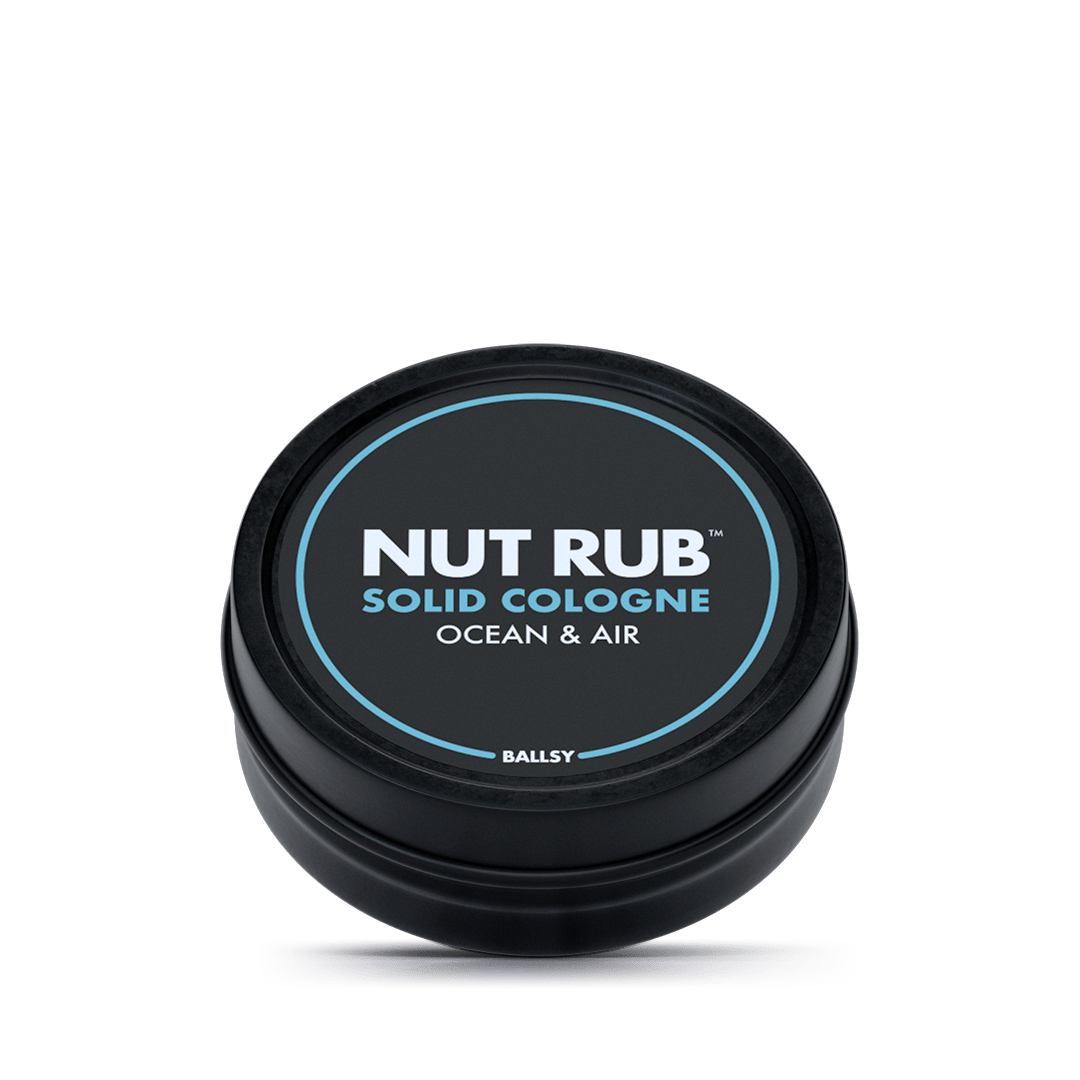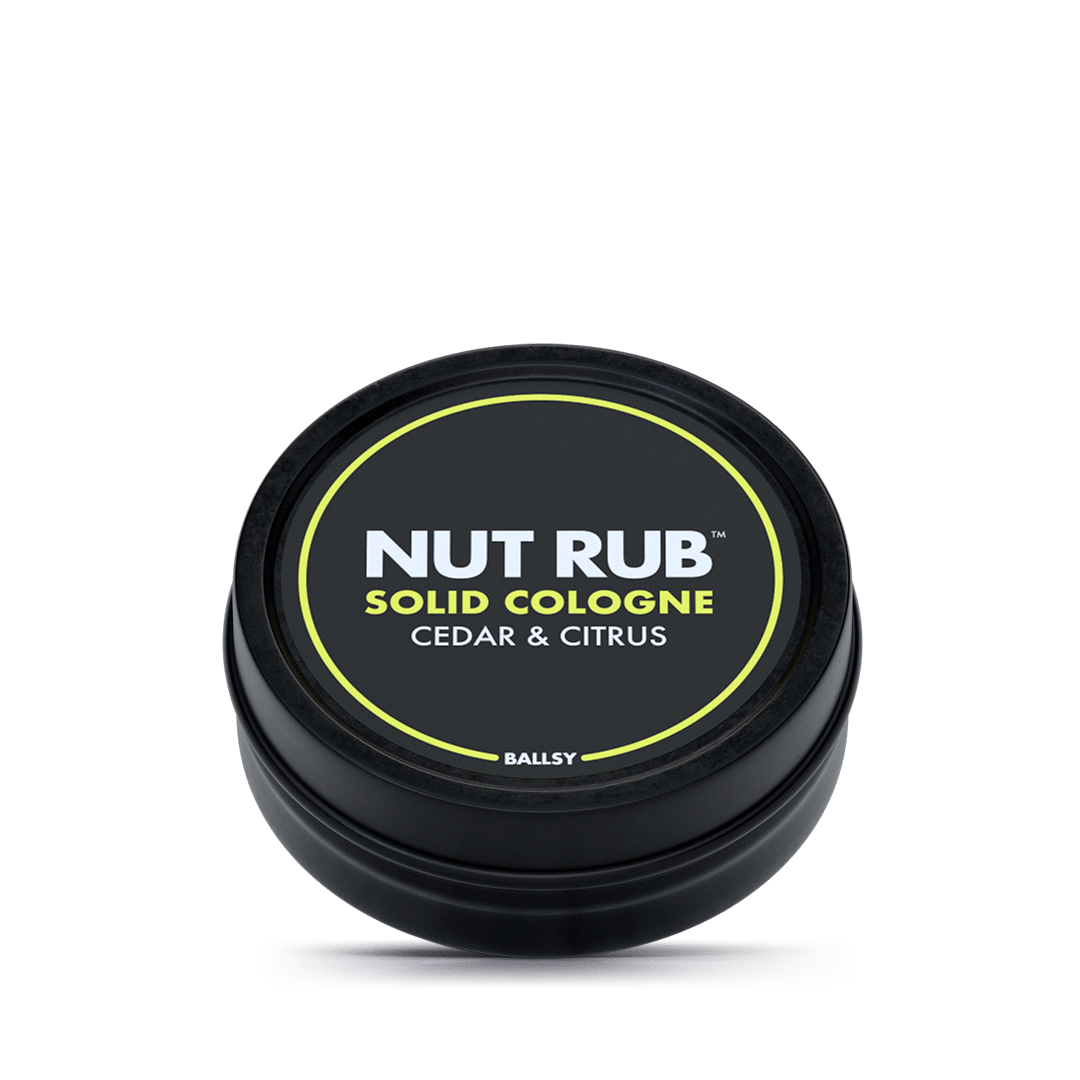 Deck Your Balls
All the products a hard-working man needs to keep him protected from odor throughout long days. Set features the must-have essential products that keep your crotch dry, fresh, and smelling great through the most demanding work hours and/or workouts.
*Gift boxes are not included.
Ballguard - Moisturizing ball deodorant that keeps your skin smelling fresh and feeling hydrated.  Infused with aloe and tapioca starch, Ballguard's premium formulation will help prevent sweat and chafing all day to protect your most sensitive region.
Ballwash -

 

perfect for your balls and entire body. This body wash features activated charcoal and plant extracts that moisturize, cleanse and leave you smelling fantastic. Ballwash is bound to be one of your core and go-to products in the shower.  
Nut Rub -

Nut Rub is an all natural solid cologne made with beeswax to moisturize and help irritated skin. Gentle enough to use on all body parts (including your most sensitive ones), the fragrances leave you smelling fresh and feeling confident.
Ballguard: Water, Tapioca Starch, Propanediol "Zemea", Polysorbate-20, Phenoxyethanol, Carbomer, Sodium Hydroxide, Fragrance, Xanthan Gum, Aloe Barbadensis Leaf Juice, Ethylhexylglycerin, Tetrasodium EDTA, Coumarin, Limonese, Linalool
Ballwash: Purified Water, Sodium C14-16, Olefin Sulfonate, Acrylates Copolymer, Cocamidopropyl Betaine, Glycerin, Charcoal Powder, Fragrance, Sodium Chloride (Salt), Phenoxyethanol, Caprylyl Glycol, Ethylhexylglycerin, Sodium Hydroxide, Citric Acid, Aloe Powder, Vitamin E, Cucumber Extract,Chamomile, Licorice Root, Green Tea Extract, Lavender, Cedarwood Oil
Nut Rub: Sunflower Seed Oil, Fragrance, Coconut Oil, Beeswax, Cetyl Alcohol Shea Butter
Ballguard is designed specifically for a man's most sensitive region, Ballguard protects against sweat and helps create an anti-chafing barrier on your skin. Perfect for your post-shower and trim routine.

BALLGUARD ANTI-SWEAT, ANTI-CHAFE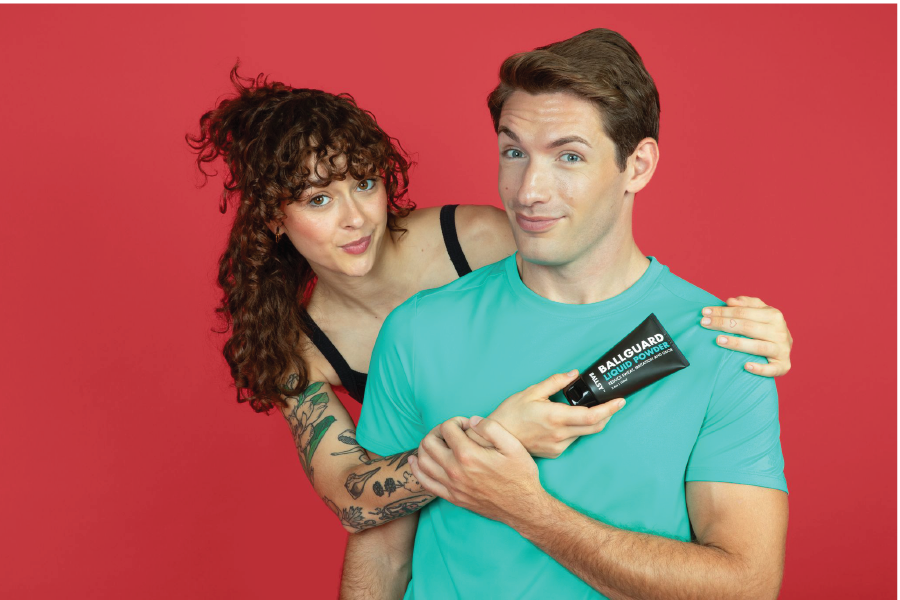 Ballwash's activated charcoal cleans dirt and odor causing bacteria to keep you feeling fresh and smelling great.

BALLWASH DEEP CLEANING
Nut Rub's fragrances leave you smelling fresh and feeling confident. Beeswax and coconut oil help to moisturize the skin and sunflower seed oil helps reduce inflammation and general skin redness.

NUT RUB BALANCED SCENTS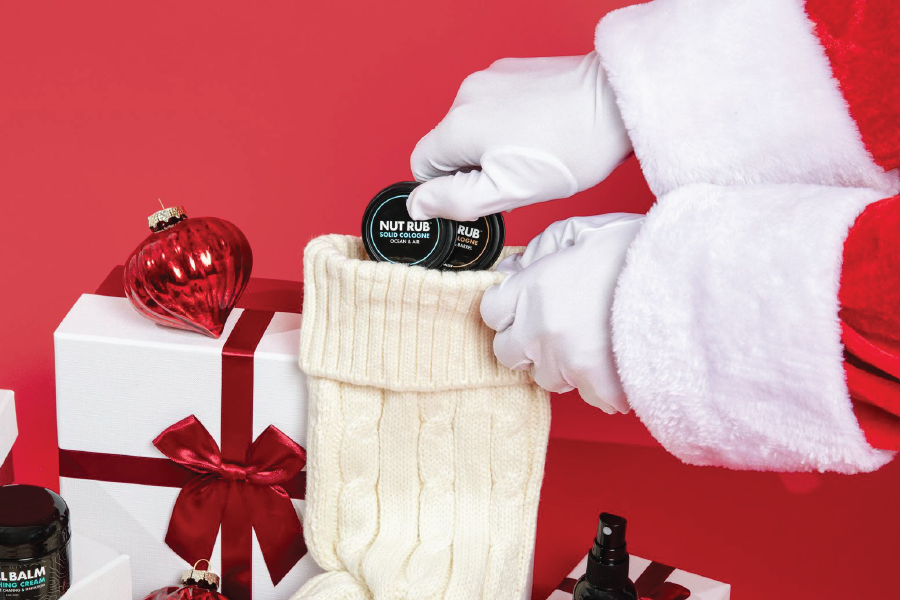 Sign up for the email list. never miss another deal.
that's ballsy.
What others are saying
MAKES A BIG DIFFERENCE
Hey we don't give a lot of thought to this aspect of being a guy. We shower and that is it. Maybe some powder, maybe. But after using these products I found that those who visit these parts REALLY notice.
NO MORE SMELL!
I was skeptical of this stuff even after reading reviews. Being a delivery driver in the Tennessee heat and humidity all day can give you major swap a**. So, I tried it and it works! No more smell, no more chafing! Definitely a forever customer here!
WORTH THE MONEY
These products are amazing and provide comfort and a fragrance my wife loves.
WORKS AS ADVERTISED!
Ballguard works absolutely as advertised. I feel clean and dry in the high heat of mid-July . The No Sweat Pack does the job , the spritzer and balm are aromatic acting as a nice finishing touch. I feel and smell clean and fresh. Really .
LOVE THE BUNDLE
It was a father's day gift for husband. He was so impressed with the balm and spray. This is perfect for any man working outside, will definitely buy again!
don't just take it from us.